Meet
Dr Michael Molyneaux
Ear, Nose, Throat Surgeon.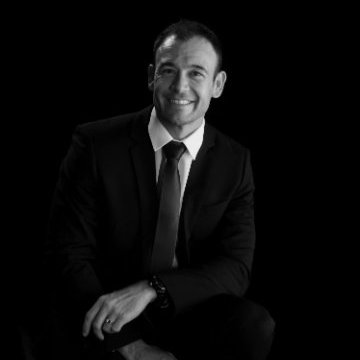 Dr Molyneaux is highly motivated and driven to provide the highest quality of care in a caring and compassionate family friendly environment. Due to a keen thirst for knowledge and to ensure he provides the best possible service, he continues to attend many local and international courses. This allows him to give the most up to date management of ENT conditions and optimal care of his patients as learned from experts in their various fields.
Read More
What is an Otorhinolaryngologist (ENT)?
The definition according to American Academy of Otolaryngology – Head & Neck Surgery (AAOHNS):
Otolaryngologists are physicians trained in the medical and surgical management and treatment of patients with diseases and disorders of the ear, nose, throat (ENT), and related structures of the head and neck
As an ENT specialist Dr Molyneaux is committed to providing the highest quality specialty care to the patients he sees. Dr Molyneaux's aim is to provide a comfortable family orientated environment for his patients, a reliable resource to all referring physicians, and to practice in his profession with the utmost integrity.
Some of the conditions
Dr Molyneaux

manages:
Allergies
(Hay Fever)
Hay fever (also known as allergic rhinitis) is a common condition that is caused by an allergic response to airborne substances such as pollen
Exostosis (Surfer's ear)
Exostosis (or as it is more commonly known: surfer's ear) is a condition caused by increased ear canal bone growth resulting in narrowing or obstruction of the ear canal.
Nose & Sinus Disorders
Nose and sinus disorders can be treated successfully. Our Ear, Nose and Throat specialists understand the challenges that you may be facing due to breathing difficulties.
Post Nasal Drip
Glands in the lining of your nose, throat, airways, stomach and intestinal tract produce a thick, wet substance that moistens these areas.
Nose Bleeds
A nosebleed can be fairly dramatic and frightening, especially when it happens out of the blue. Fortunately, most nosebleeds are not serious and can be dealt with easily.
Nasal Fractures
A nasal fracture refers to a cracked or damaged bone in the nose, often affecting the bone over the bridge of the nose.
Blocked nose & loss of smell
A blocked nose and loss of smell is commonly caused by a cold, allergy, sinus infection, or poor air quality.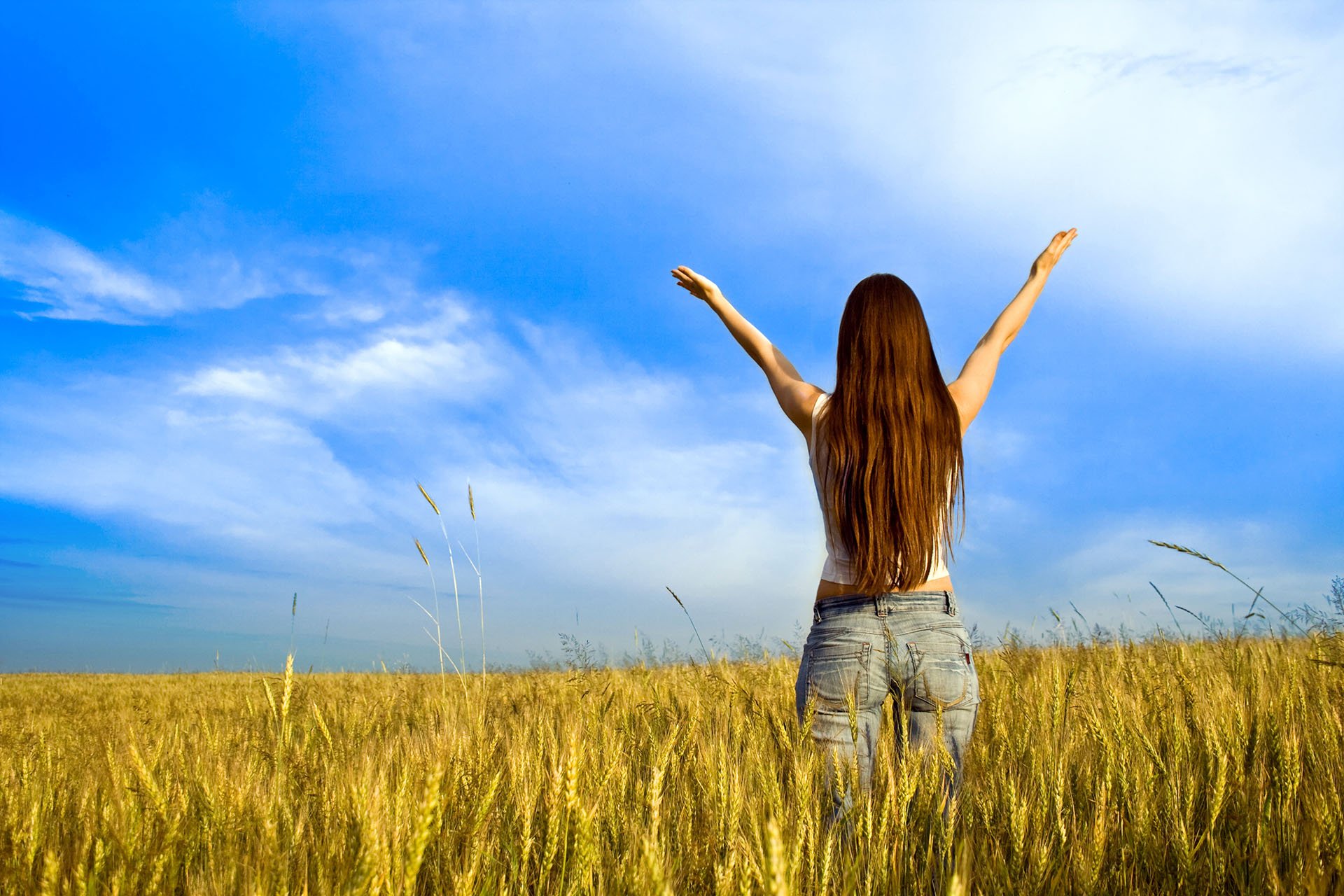 What some of our patients have to say
Dr Molyneaux comes highly recommended. His knowledge and insight are second to none. He's an amazing doctor.

A great guy and an amazing doctor. I recommend Dr Molyneaux.