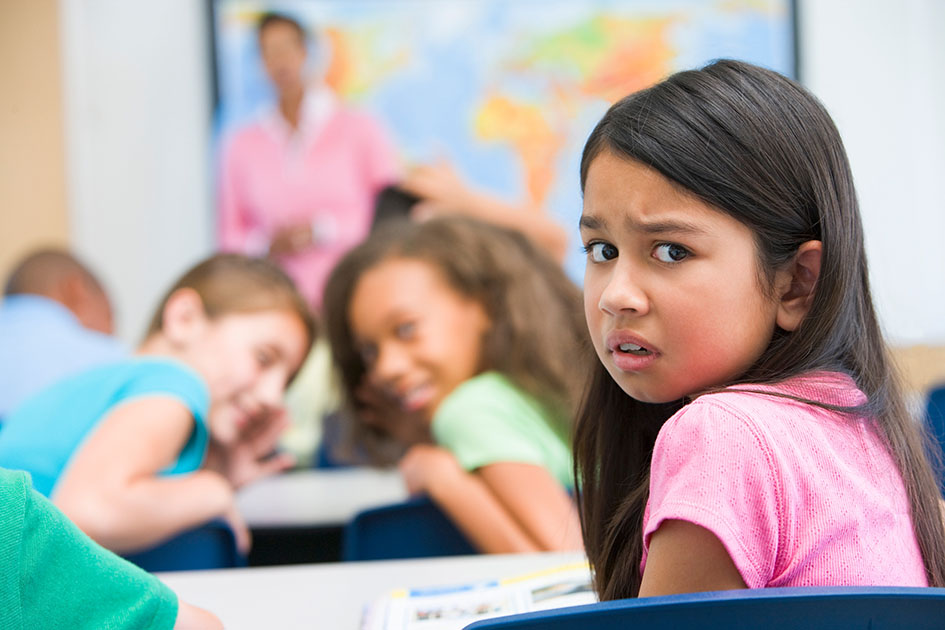 Snoring in Kids
---
Many if not most children snore on occasion, and about 10 percent or more snore on most nights. Snoring is a noise that occurs during sleep when the child is breathing in and there is some blockage of air passing through the back of the mouth. The opening and closing of the air passage causes a vibration of the tissues in the throat. The loudness is affected by how much air is passing through and how fast the throat tissue is vibrating. Children who are three years or older tend to snore during the deeper stages of sleep. Primary snoring is defined as snoring that is not associated with more serious problems such as obstructive sleep apnoea syndrome (OSAS), frequent arousals from sleep, or inability of the lungs to breathe in sufficient oxygen.
Loud and regular nightly snoring is often abnormal in otherwise healthy children. Sometimes it is a sign of a respiratory infection, a stuffy nose or allergy; other times it may be a symptom of sleep apnoea.
About one to three percent of children not only snore, but also suffer from breathing problems during their sleep. When snoring is accompanied by gasps or pauses in breathing, the child may have OSAS. Children's muscles normally relax during sleep, but they can become so relaxed that the airway is narrowed or obstructed and sufficient air cannot pass through. This interferes with breathing, causing a pause in breathing that can last only a few seconds or as long as a minute. The brain is then alerted and signals the body to make an effort to start breathing again. This effort results in the child gasping or snorting, waking up and starting to breathe again. Because of these repeated arousals to breathe, the child may not get enough quality sleep and is likely to be sleepy or overtired during the day.